Seminar Water and Wastewater 4.0
Increase your efficiency and ensure compliance
-- เราจะกลับมาเมื่อสถานการณ์ดีขึ้น แล้วพบกัน--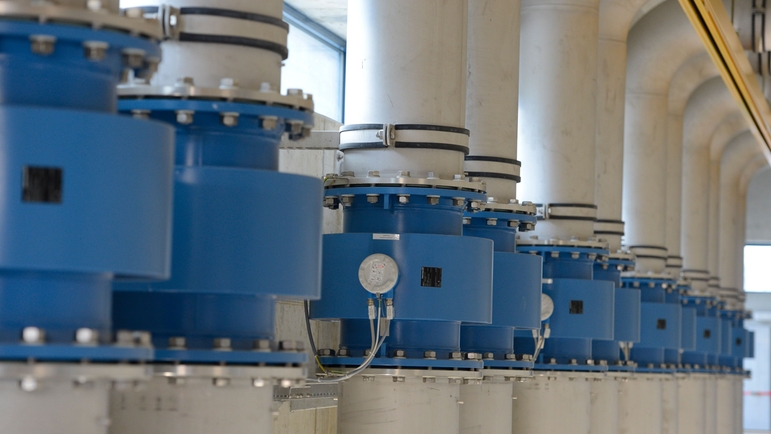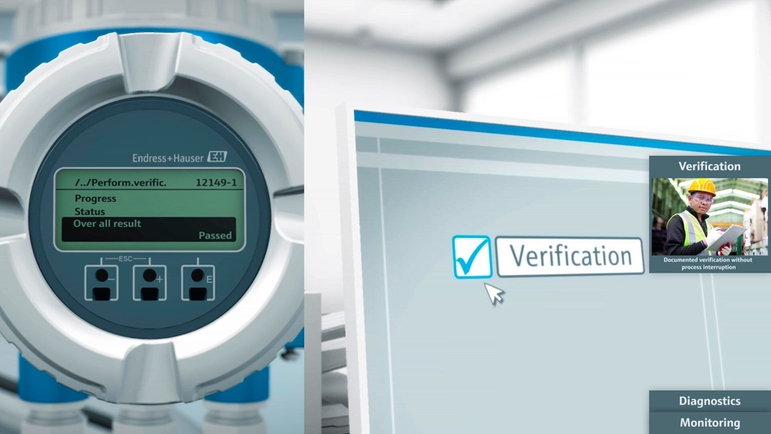 Content
Introduction and Update New Products and Measurement Technology for Water and Wastewater.

The pioneer in Digital revolution for Measurement

Introduction Heartbeat Technology and benefit for Water and Wastewater Industry.


Live Domonstration and Discussion.
Objectives
Provide information that is relevant to anyone who works in Water and Wastewater Industry.

Who should attend?
From Production to Senior Management and Maintenance Fitter to Engineering Manager.