Training Measurement Technology
Explore proven innovative technologies and discover solutions to today's manufacturing challenges
Serving you and your needs is our main goal. In training our experts present you our latest products, services and solutions in classroom style and brings our portfolio close to you.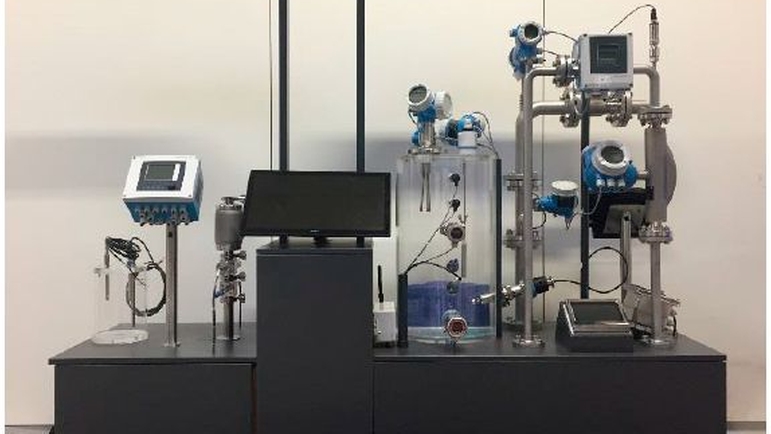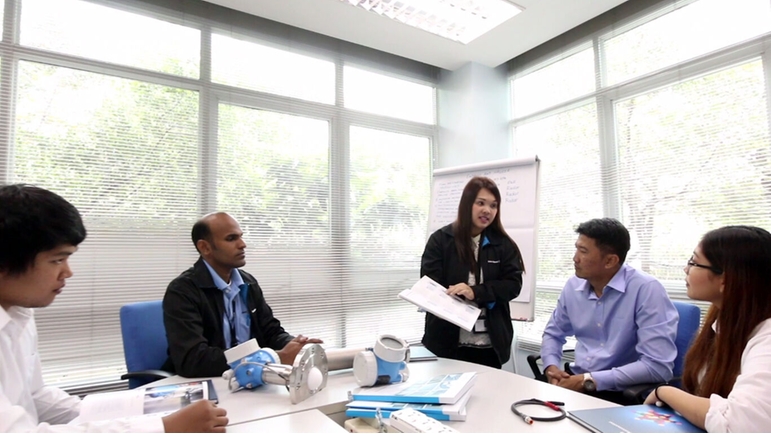 Content
Services by your side - Improve process reliability with calibration and verification.

Liquid Analysis from field to laboratory in one platform.

Powerful instruments for process pressure, differential pressure and level.

Flow measuring technology for lasting higher level of safety, product quality and availability in your process system.

Reduce product loss with real time temperature measurement.

Other specific topic as your requested.
Objectives
Give you an update on the newest innovations on the market as the state of the art of the measurement technologies in process automation and provide a great networking opportunity and chance to share your experience in dialogue with us.
Who should attend?
Our events will provide the information that relevant to anyone who works in processing industries from Production to Senior Management and Maintenance Fitter to Engineering Manager