Smart scale energy solutions for electrical systems
Energize the electrical system by identifying saving potentials
Rising electricity prices and more stringent environmental laws make the energy needs to the top topic of each industrial company. Although an average saving of electrically driven systems is 25-30%, companies often fail to optimize their various production components. Our smart scale energy solutions for your electrical systems will help you to reach your targets.
Motor efficiency
When looking into the total life cycle costs of an electrical motor, energy costs are the biggest part. Therefore, investments in energy efficient motors or frequency inverters have a very fast payback. To quantify the real electricity consumption and savings of a motor exchange, real-time consumption data is relevant.
Electrical efficiency
Using electrical efficiency helps to identify saving potential. The electrical efficiency is the relation between useful power output and total power input. Besides the energetically reasons electrical efficiency helps to:
Evaluate status and remaining lifetime

Find out the ideal point of operation

Avoid damages by constant monitoring

Oversized pumps installed

Eliminate bypass flows for control

Install high efficiency motors

Split volume flow to several pumps as a reaction of changing demands
System and phase load
Adaptations/enhancements of production facilities are often required. Therefore additional single phase consumers are often installed which leads to different loads of the phases. To identify/compensate asymmetrically phase load it is mandatory to monitor the electrical network which helps to:
Evaluate/run the electrical system with a symmetrical phase load

Indicate asymmetrical loads

Decide where/if additional electrical components could be installed

Avoid system problems/unscheduled downtime
Electrical application - parameters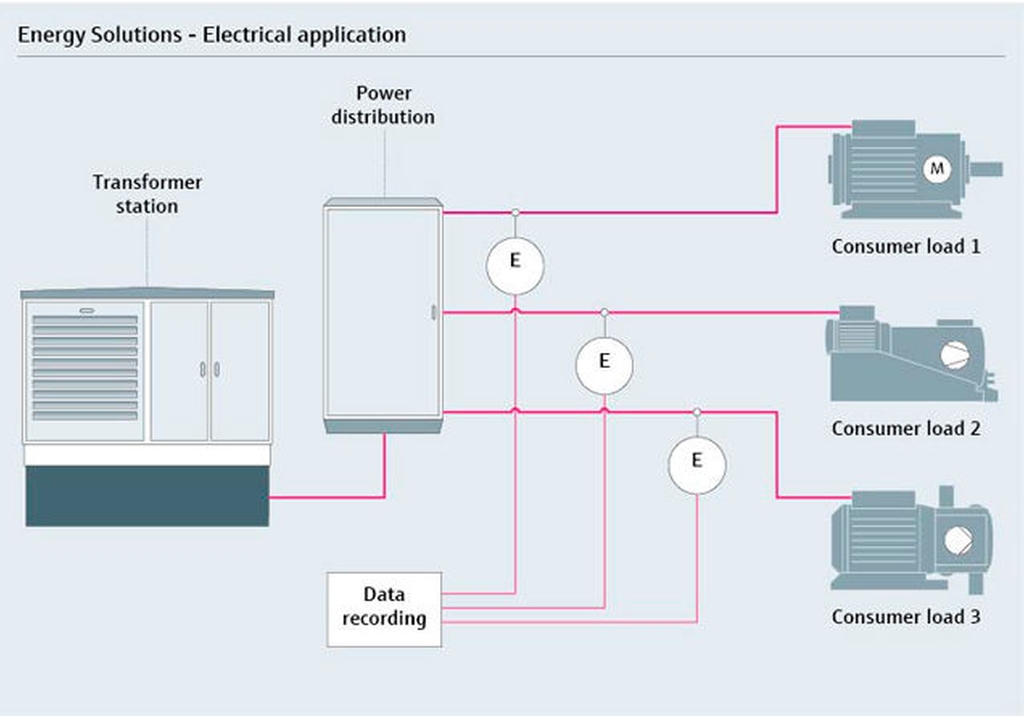 Simple products

Easy to select, install and operate
Technical excellence
Simplicity
Standard products

Reliable, robust and low-maintenance
Technical excellence
Simplicity
High-end products

Highly functional and convenient
Technical excellence
Simplicity
Specialized products

Designed for demanding applications
Technical excellence
Simplicity
FLEX selections
Technical excellence
Simplicity

Fundamental selection

Meet your basic measurement needs

Technical excellence

Simplicity

Lean selection

Handle your core processes easily

Technical excellence

Simplicity

Extended selection

Optimize your processes with innovative technologies

Technical excellence

Simplicity

Xpert selection

Master your most challenging applications

Technical excellence

Simplicity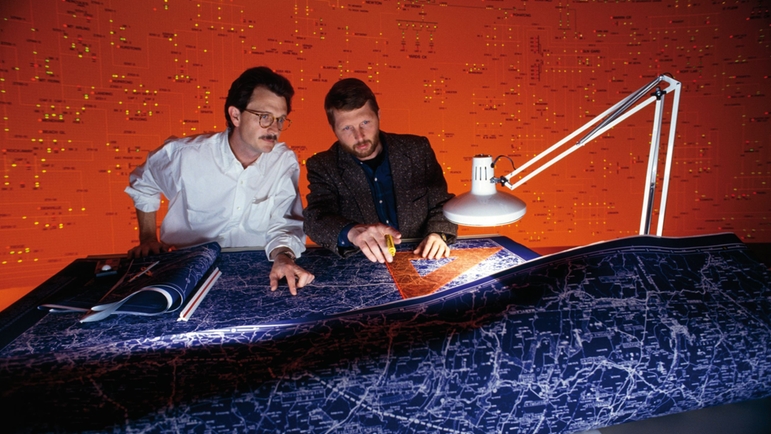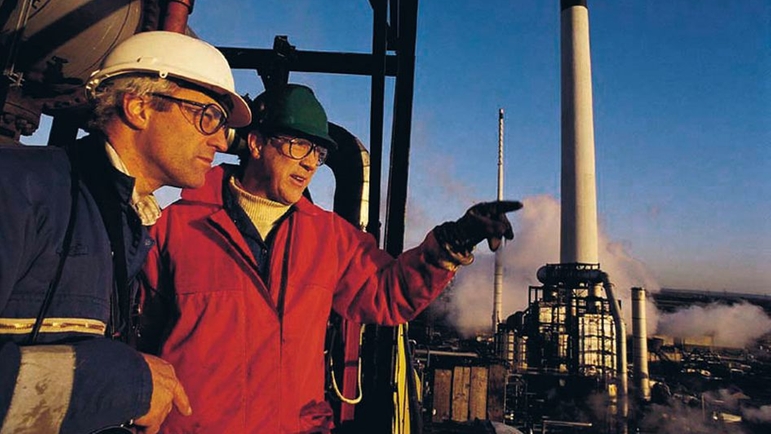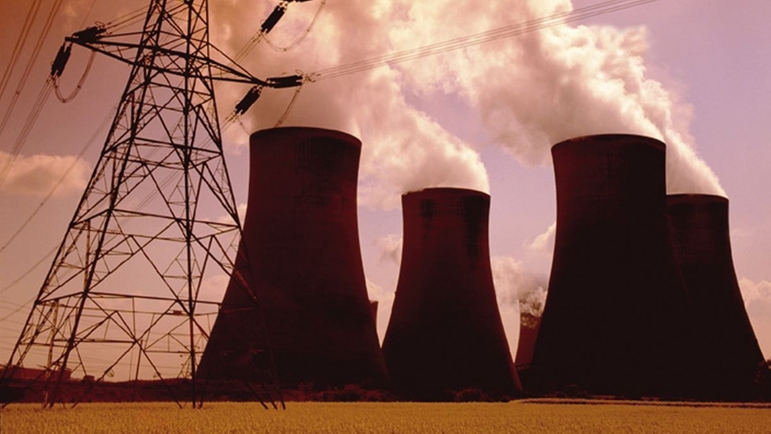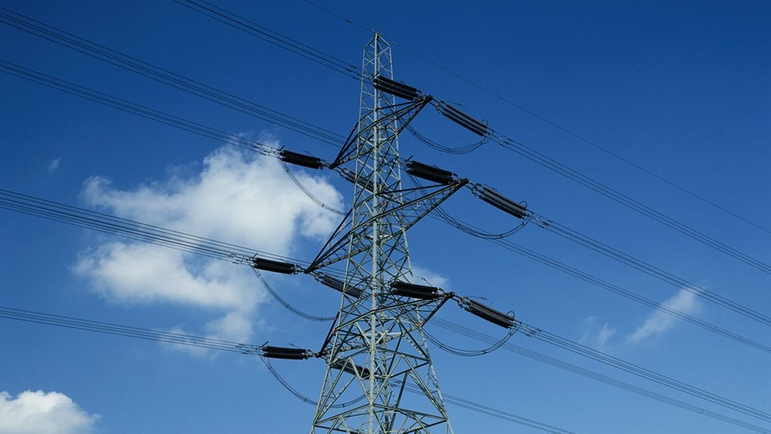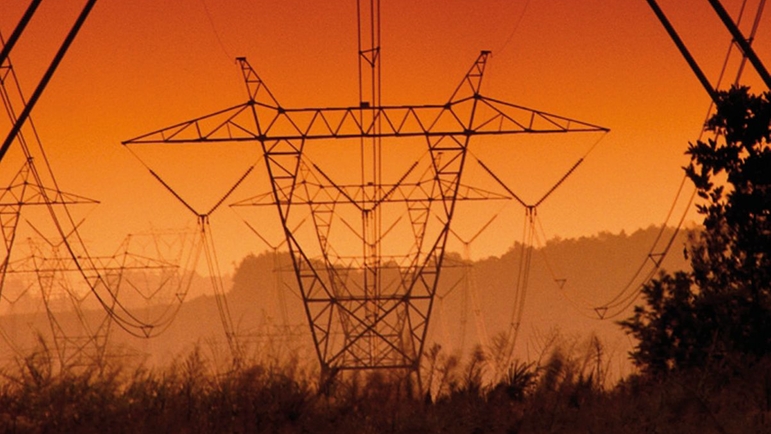 Success stories
The all-round carefree panel

Water Analysis Panels make continuous monitoring of drinking water easy at the water treatment plant in Frasnacht, Switzerland.

Advanced bioprocess control

From time consuming sample analysis to real-time monitoring of critical parameters in fermentation processes thanks to complete solutions from hardware to development and analytical services.
Downloads
Energy solutions for electrical systems

Rising electricity prices and more stringent environmental laws make the energy needs to the top topic of each industrial company. Measuring and collecting data are essential for improvements.

Reduce your energy costs in utilities

You can control only what you measure. Tailor-made energy solutions with rapid return of investment for steam, air, gas, oil, water, electricity, heating and cooling.
Related offering
Field Network Engineering

Building a new plant? Extending or modernizing an existing one? This is the time to reap the benefits of digital communication and intelligent devices as well as to find a partner to reduce any risk.

Plant Asset Management

For increased efficiency, higher plant availability and reduced operating costs, our plant asset management solution holds the key!
Additional safety for hygienic processes

Endress+Hauser introduces first device for continuous measurement of buildup thickness. Liquitrend QMW43 - Ensure product safety, improve quality and increase the availability of installations.