Vibronic
Point level detection
Soliphant FTM50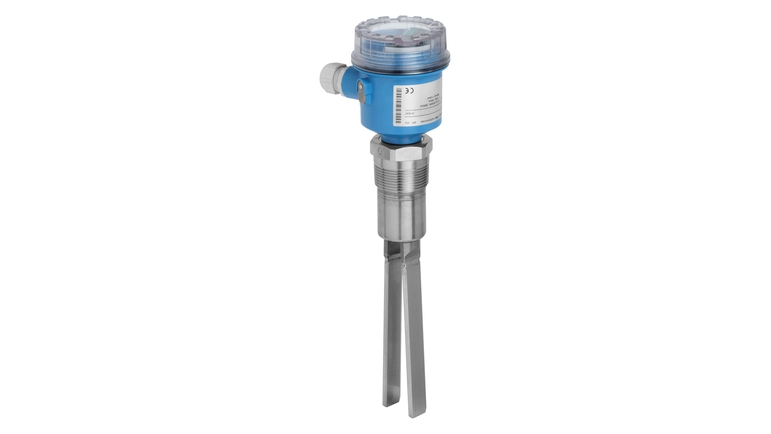 Robust point level switch for fine-grained bulk solids also for hazardous areas
Soliphant FTM50 is a robust point level switch for use in silos containing fine-grained or powdery solids even with a low bulk density. Suitable for a wide range of applications with international certificates for use in dust or gas hazardous areas. Available with polished fork and stainless steel housing with Tri-Clamp or with aluminum housing and coated fork. Maintenance-free device for use in typical applications like: cereals, flour, cocoa, sugar, animal feed, dye powder, chalk.
Quick selection
Choose from our suggested options
Individual configuration
Continue your selection from all possible options
Benefits

SIL2 in accordance with IEC 61508

No mechanically moved parts, free of maintenance

Measurement not affected by build-up or external vibration

Various electronic inserts: e.g. NAMUR, relay, thyristor and PFM-signal outputs for optimum alignment with the...
Field of application

Point level switch for fine grained solids and powder.

Process connections: Threads, flanges and hygienic connection (Tri-Clamp)

Temperature: -50 to +280°C (-60 to +540°F)

Pressure: -1 to +25bar (-14.5 to +360psi)

Sensor length: 145mm, 200mm

Sensor...
22.06.2020 - 26.06.2020

With the help of actual hands-on tasks you will learn how PROFIBUS fieldbus technology works in detail. At the end of the course you will be able to design and commission a PROFIBUS fieldbus network.